About Sherri Blum - Celebrity Interior Designer, Artist, Entrepreneur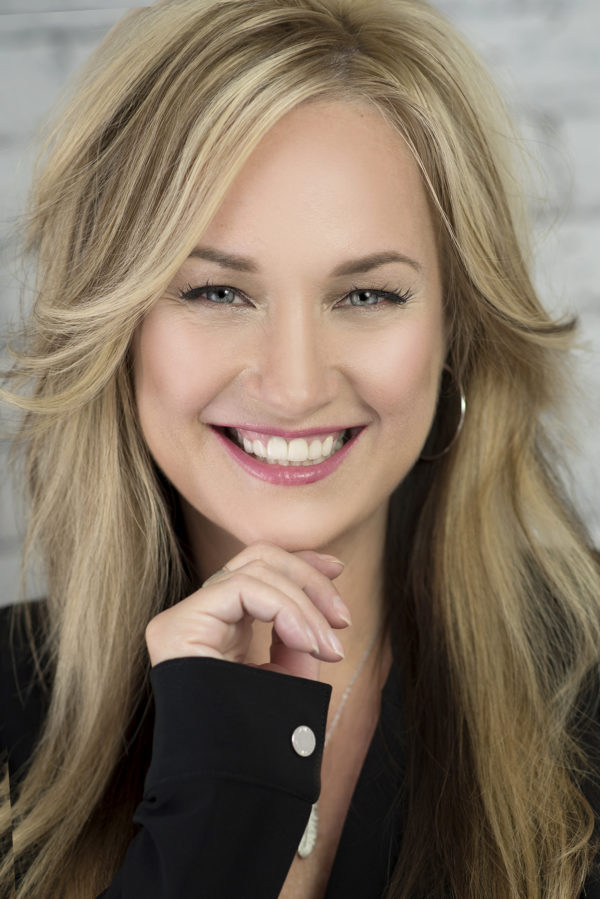 Sherri Blum, CID, ASID Associate, is a nationally renowned interior designer with more than 25 years of home decorating experience nationwide. A pioneer in the field of baby nursery design, Sherri is renowned for creating memorable, one-of-a-kind nurseries and children's rooms nationwide. Showcased through her design firm, Jack and Jill Interiors, Sherri's oft-touted, distinctive and inspiring nursery designs have earned her an esteemed reputation as the premiere "designer of choice" not only for Hollywood celebrity clients, but also the family next door.
A featured presence in the news, Sherri's designer rooms and line of signature nursery products have graced the pages of countless publications and appeared in numerous television programs. Sherri appeared in the popular TLC show, The Cake Boss as she designed the nursery for Lisa and Buddy Valastro's new baby and rooms for their other three children. Other celebrity nurseries showcasing Sherri's designs and artwork include: Tori Spelling, Jodie Sweetin, Mario Lopez, John O'Hurley, Angela Kinsey, and Bart Scott, to name a few. Her design advice has been sought after by such notable venues as HGTV, iVillage, The Wall Street Journal, Pregnancy Magazine, The Baltimore Sun, as well as Sunset Magazine's popular decorator books, Ideas for Great Baby Rooms and more. Her nurseries and products have been featured on Extra TV, People.com, in OK Magazine, People Magazine, InTouch Magazine and more.  Contact Sherri to discuss your design needs!
SHERRI'S OTHER VENTURES:
Sherri's entrepreneurial spirit led her to team up with Eric Schuchart to found Crystal Imagery, Inc. in 2011 where as the company President and CCO, her creative background and marketing expertise made her an asset in creating the company's product lines, website design, marketing strategy, sales and more. Crystal Imagery, Inc. quickly became the premier sand-carved barware company in the USA. Offering more than 1000 designs on a wide variety of glass products such as whiskey, beer, wine, cocktail glasses, decanters, flasks, giftware and more, Crystal Imagery has every holiday and gift giving occasion covered. Crystal Imagery offers direct to consumer retail through the website, as well as wholesale options for other retailers. Prestigious clients such as the US Senate Gift Shop, CIA Gift Shop, US House of Representatives, the Naval Academy, The Breakers Hotel, The Peabody Hotel, Nemacolin Resort and more offer our glassware and barware to their customers and clients.
In 2022 Sherri's dream of becoming an inventor and patent owner came true. Sherri was able to invent and patent a kayak and canoe lifting device she calls The Kayak Jack. She intends to manufacture, market and sell the device nationwide.
Blum Creative Enterprises is an umbrella company through which Sherri Blum conducts a variety of entrepreneurial innovative businesses. This includes Jack and Jill Interiors, her interior design firm; Sherri Blum Designs, her licensed line of artwork; Bourbon Cowgirl, a lifestyle brand for Spirited Women; Business Launcher, a company which provides startups with guidance on company image and style, legal startup guidance, logo design, website design, social media startup, and more.