About Sherri Blum - Celebrity Interior Designer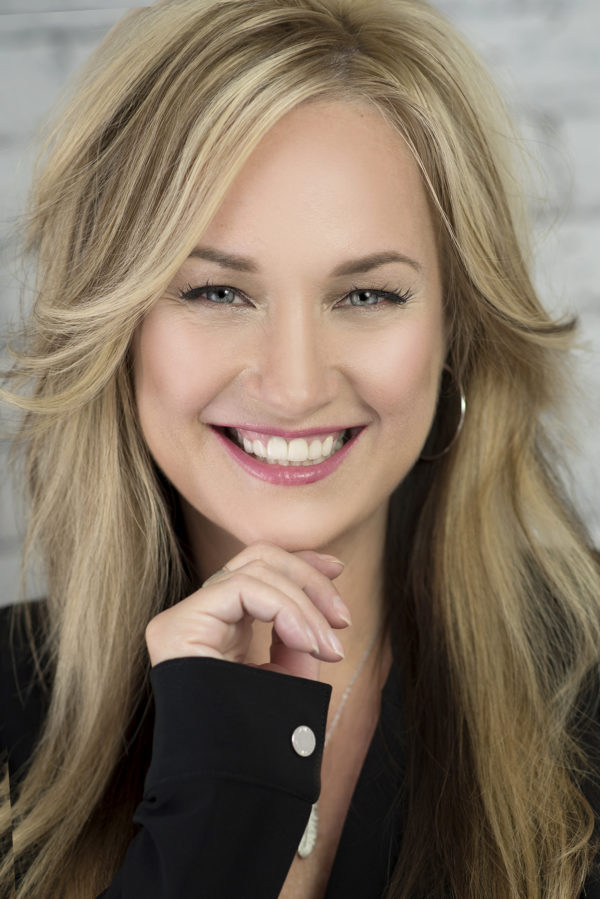 Sherri Blum, CID, ASID Associate, is a nationally renowned interior designer with more than 20 years of home decorating experience, now serving Central Pennsylvania including Carlisle, Camp Hill, Mechanicsburg, Hershey and Harrisburg, PA. A pioneer in the field of baby nursery design, Sherri is renowned for creating memorable, one-of-a-kind nurseries and children's rooms nationwide. Showcased through her design firm, Jack and Jill Interiors, Sherri's oft-touted, distinctive and inspiring nursery designs have earned her an esteemed reputation as the premiere "designer of choice" not only for Hollywood celebrity clients, but also the family next door.
What few people know, is that prior to becoming a celebrity nursery designer, Sherri created beautiful interiors for every room of the home with her first company, Bare Walls Design Co. where she designed for clients throughout the Baltimore Maryland area for several years. Sherri's desire is for Designer Instinct, her newest venture, to provide her "celebrity style" designs and expertise once again to local clientele with a competitive, local price tag. "I love my community and therefore wish to travel less and design more. Designer Instinct will allow me to continue to do what I love while working closer to home and enjoying the charm and warmth of my Central PA neighbors." "My first responsibility is to my clients, listening to their needs and wants," Sherri says. "With each design, my goal is to create a beautiful room that reflects the needs and personal style of the clients, while always remaining sensitive to the clients' budget. From concept to completion of each design project, I focus on meeting the practical needs of my clients, while maintaining stylish, cohesive design with a personalized touch." Sherri's design expertise offers her clients a sense of organization and pride, while alleviating the stress and guess-work involved with do-it-yourself designing.
A featured presence in the news, Sherri's designer rooms and line of signature nursery products have graced the pages of countless publications and appeared in numerous television programs. Sherri appeared in the popular TLC show, The Cake Boss as she designed the nursery for Lisa and Buddy Valastro's new baby and rooms for their other three children. Other celebrity nurseries showcasing Sherri's designs and artwork include: Tori Spelling, Jodie Sweetin, Mario Lopez, John O'Hurley, Angela Kinsey, and Bart Scott, to name a few. Her design advice has been sought after by such notable venues as HGTV, iVillage, The Wall Street Journal, Pregnancy Magazine, The Baltimore Sun, as well as Sunset Magazine's popular decorator books, Ideas for Great Baby Rooms and more. Her nurseries and products have been featured on Extra TV, People.com, in OK Magazine, People Magazine, InTouch Magazine and more.  No job is too small. Contact Sherri today.