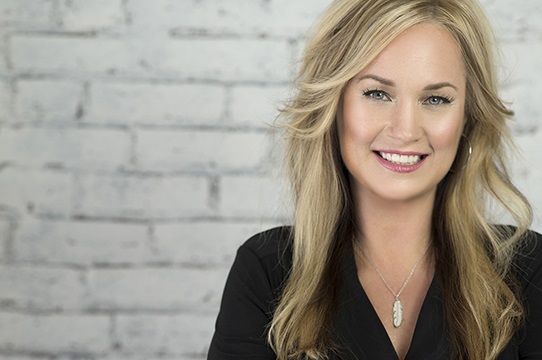 Realtors in Central PA take notice. Staging works. Staging sells. And my stats don't lie. No matter your price point, you and your sellers will benefit from a well staged home by an experienced Central PA stager.
I am offering real estate staging in the greater Harrisburg area including Carlisle, Camp Hill, Mechanicsburg and surrounding communities. I offer several home staging packages for both occupied home staging and vacant home staging. My website showcases a complete portfolio of well staged homes that have sold in record time.
A good home stager can give you solid advice and is willing to roll up her sleeves and dig in. My job is to ensure your sellers' listings showcase the very best attributes of the home you're selling. I want potential buyers to easily envision the house as their own home.
Occupied Home Staging
For sellers who plan to occupy their home while it's on the market, I'll help you depersonalize the home. A cluttered home with personalized items can distract, deter and confuse a potential buyer. We want buyers to easily envision their own family living in and loving life in this home. Realtors, allow me to be the "bad guy" so to speak. You're the seller's advocate and you need to develop trust. Telling your seller that their grandmother's quilt shouldn't be displayed on the wall can feel offensive to your seller. It is awkward to ask a seller to take down the gallery of personal family photos on the wall. Telling a seller to depersonalize their home puts you in a tough spot. Yet in order to sell the home quickly and for top dollar, work needs to be done. When you hire me, I take the pressure off of you as the agent. I will clearly explain to the seller why it's important to depersonalize. I'll provide detailed lists and instructions on how to do so without offending.
Vacant Home Staging
For vacant home sellers, I have an extensive inventory of beautiful home furnishings ready to move into the empty, dull space and bring it to life! My room packages offer clear pricing so there are no surprises. I will ensure you have a beautifully staged home to lure in serious buyers so your house sells!
Contact Sherri Today
Be sure to check out my website to review my home staging packages and pricing. No job is too big or too small. Want references? I have them. Real estate agents are 100% satisfied with my services and will attest to my success as your premier Central PA Stager.
Happy Decorating,