Will anyone else dare to admit to having watched the movie, Under the Tuscan sun more than 20 times since its release September 20, 2003? I delight in watching it still, every single time. Everyone who knows me, could tell you this was my all time favorite movie and that one day, I dreamed of a similar trip to Tuscany to "find myself". As years went by, it seemed I always had something else I needed to spend my money on, (hello college tuition for two sons, for example!) and the older I got, the more this was just a pipe dream. So I continued watching the movie a few times a year and living vicariously through the main character, Frances Mayes.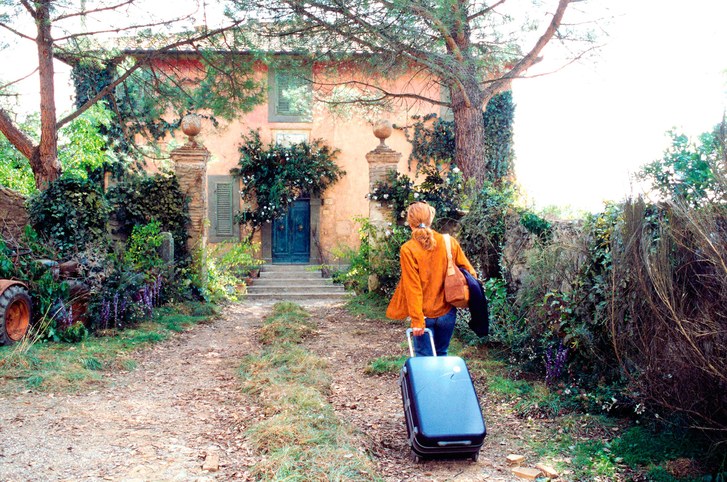 Last February, on my 50th birthday, my sweet and loving sons, Luke and Ethan, each came home from their busy work and college lives, dressed up in their finest and took me out for a fancy dinner. Upon returning home from dinner, Luke said to me, "Mom, since it's your birthday, we have decided to watch your favorite movie with you." In awe of their willingness to endure a chick flick with me, I snuggled up to enjoy it with my boys and a full glass of wine. They actually seemed to enjoy the movie or at least the quality family time together. When the movie ended, Ethan (then a freshman in college) took out his phone and made a note: "Take Mom to Tuscany when I get my first real job." He insisted it would happen and seemed very determined and proud of himself.
Just a few days later, I made mention on Facebook that I had enjoyed the movie on my birthday and bragged about how my sons had "taken one for the team" and watched the movie with me. One Italian gentleman friend, Mark made a comment that I should take a trip to Italy to "study art" and write it off as a business expense. And just below his comment, another artist friend, Traer wrote "I"m actually doing just that in September!" When I questioned her trip, she mentioned that she was heading to Tuscany with a group of artists and would inquire as to whether there might be room for one more on the trip. Within a few days, I was offered the last seat and as I signed the application and paid my deposit, happy tears were streaming down my face. I was finally going to Tuscany! I couldn't believe I would finally be fulfilling this lifelong dream and a million scenes from the movie were swirling in my head. Having never traveled overseas, I was nervous but oh so excited. And the fun fact I didn't realize until recently, I was making my trip, exactly 15 years after the release of my favorite movie.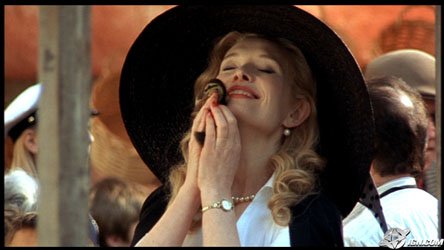 I called each of my sons and shared the exciting news with them. While both were really excited for me, Ethan did admit that he wanted to be the one to make that dream come true for me. What a generous son! I assured him that we would still take the trip together one day when he was ready.
My dream trip to Tuscany had been very romanticized in my mind over the course of 15 years. I had watched that movie as if I were Frances herself. I felt every joy and every tear each time I watched. Now, six months after my trip to Tuscany, I can tell you that my experience was EVERYTHING I dreamed it would be and THEN SOME! I seriously had a life changing experience and documented every amazing moment. I had worried that the actual experience might pale in comparisons to all the dreaming and romanticizing of the experience over the years. Thanks to our amazing trip coordinator, Dana Wall of Inspired in Tuscany, I was able to fulfill a bucket list item and affordably do so while experiencing everything I had dreamed of while there.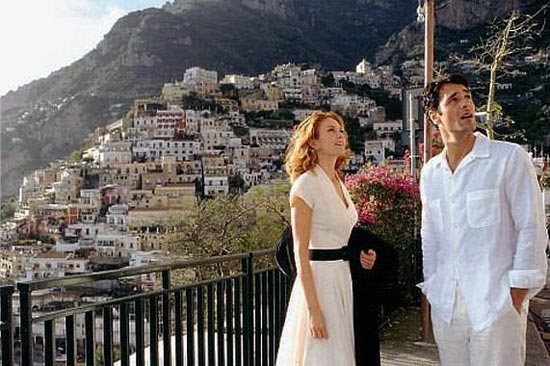 I'll be sharing details of my trip with you in an upcoming post. But in the meanwhile, check out Inspired in Tuscany and contact my friend, Dana of Inspired in Tuscanyto get on the list for future trips. Please tell her Sherri sent you.
Ciao,